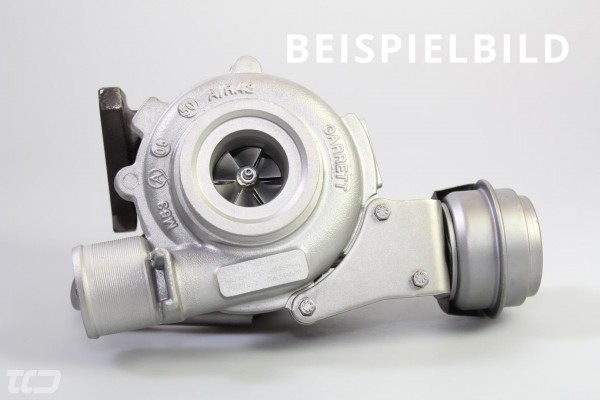 Es handelt sich in diesem Artikel ausschließlich um originale Turbolader. Sie können...
more
Product information "Turbolader Lancia Thema"
This article exclusively refers to original turbochargers. You can choose the appropriate variant here. In the tab "cross-reference numbers / part numbers" you can look at the part numbers compatible with the chosen variant.
In addition to that, you can choose between an overhauled and a new turbocharger.
Please notice: When buying a turbocharger, it is an exchange business.
We have all turbochargers in stock, so the ordered turbochargers can be sent quickly to you.
After your ordered turbocharger is professionally installed by a specialist workshop, you have 4 weeks to send us your old turbocharger.
Ölleitungen
Neue Ölleitungen, passend zu Ihrem ausgewählten Turbolader, bekommen Sie bei uns gerne gegen telefonische Anfrage: 05241 5275060.
Related links to "Turbolader Lancia Thema"
3.0 D Teilenummer/n Vergleichnummer/n 804968-5004S 35242164F...
more
3.0 D
Teilenummer/n
Vergleichnummer/n
804968-5004S
35242164F
804968-0004
35242165F
804968-4
35242169F
804968-5003S
K68148161AA,
804968-0003
KRLX48161AA,
804968-3
RLX48161AA
804968-5002S
804968-0002
804968-2
804968-5001S
804968-0001
804968-1
Sie wissen nicht, welche Teilenummer Ihr Turbolader hat?
Melden Sie sich einfach bei uns, unter: 05241 5275060. Wir helfen Ihnen gerne weiter!.